Welcome to the Rotary Club of Dripping Springs!
Service Above Self
Mondays at 11:45 AM
Flores Mexican Restaurant
2440 Hwy 290 E
Phone 512-858-2221
Dripping Springs, TX 78620
United States

October 2019
S
M
T
W
T
F
S
29
30

01

02

03

04

05

06

07

08

09

10

11

12

13

14

15

16

17

18

19

20

21

22

23

24

25

26

27

28

29

30

31

01

02
Dripping Springs High School Rotary Interact Club
Varun Verma, President
Qasim Aziz, Vice President
Anna Wyszkowski, Treasurer
Sam White, Secretary
Catherine Manning, Historian
Welcome to the Rotary Club of Dripping Springs, Texas. We invite you to take a look around our site and to find out more about our club and about Rotary International. If, after considering what we offer you and the community, you would like to look into membership, suggest a project or are interested in speaking for the club, please contact us here.
The Rotary Club is a service organization focusing on local and international needs. Our local activities include:
Host the Dripping Springs Home and Garden Show
Supports DS High School Interact Club
Awards scholarships to DS High School students
Support DS students to attend Camp Enterprise
Send students to the Rotary Youth Leadership Academy (RYLA)
Supporting the local food bank, Helping Hands
Sponsor children through Project Elf through Helping Hands
Donate gifts to Operation Brown Santa through Interact
Highway Clean up on Ranch Road 12 twice per year
Helping The Burke Center, home for disadvantaged youths, with repairs and improvements, including refurbishing the horse barn
Host an annual tribute to veterans on Veteran's Day
Contribute to the local Veterans of Foreign War/American Legion
Support Polio Plus through "Pints for Polio"
Supported district fundraisers for grant programs
Supported the Tiger Reader Program, benefitting DSISD
HEB Community Challenge
Host a diaper drive for Foster Village
Provide a shuttle from the high school to Founders Day
Host weekly programs relevant to our community
To pay for all of this we raise funds through dues, and various fund raisers. All of our activities are open; we have no secrets and we are proud of who we are. We enjoy our Rotary membership and seek to support our community and the greater good through service. After all, the motto of Rotary is "service above self," and we seek to embody that.
We meet Monday at noon at Flores Mexican Restaurant, two miles or so east of Dripping Springs on Highway 290. We conduct club business, have social time for the members and have a wide variety of speakers discussing issues that impact our community, our country, or internationally.
Stop by, you don't need a reservation, or drop us a note and we will answer any questions about our club.
Rotary announces US$100 million to eradicate polio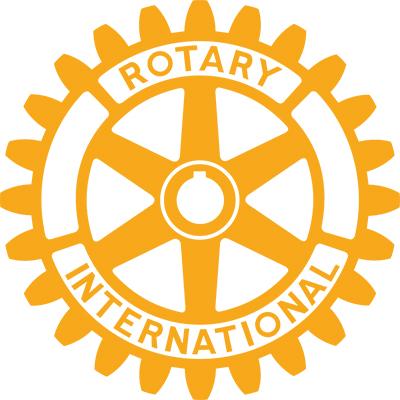 Rotary announces US$100 million to eradicate polioEVANSTON, Ill. (June 10, 2019) — Rotary is giving US$100 million in grants to support the global effort to end polio, a vaccine-preventable disease that once paralyzed
6 humanitarians honored for their work with refugees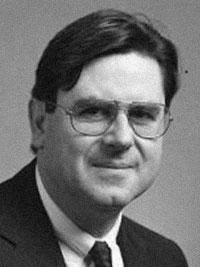 6 humanitarians honored for their work with refugeesSix humanitarians who are members of the family of Rotary are being honored as People of Action: Connectors Beyond Borders during the 2019